Visit one of our websites:
With over twenty years experience, Florida based photographer David Lawrence has been photographing custom assignments of architecture, transportation, construction, aviation, infrastructure and environmental projects for major engineering, architectural and marketing agency clients.
Creating images of buildings, airports, bridges, highways, rail systems, energy projects, ports, industry, natural resources and agriculture. Along with the people who design them, build them and keep them running.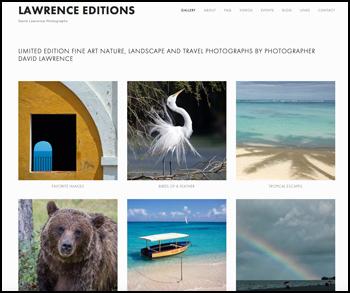 All text and photographs are © David Lawrence and Prime Images, Inc.
A blog about David's views on photography, travel and the world can be found at www.AWideView.com.
Tips on photographic techniques and our latest news can be found here.
GSA contract wall art for Federal, State and Local government purchases can be found on our www.gsa-wall-art.com web site.
Original photography wall art shipped "ready to hang" as matted and framed photographs or gallery wrap canvas artwork. Room size photo wall murals printed on commercial grade wall covering materials are also available from our high resolution photography library.