Visit one of our websites:
For large scale photographic wall art and photo wall murals of beautiful nature scenes , visit www.PrimeImagesArt.com. Photographs printed on canvas or art paper are available in custom sizes from 16x24 inches to 40x120 inches. Room size photo wall murals are available in sizes from 3x9 feet to 10x50 feet.
Featuring colorful and inspirational high resolution photography, perfect for hospital and health care facilities, corporate offices and boardrooms, and private homes. Visual therapy.
With over twenty years experience, Florida based photographer David Lawrence has been photographing custom assignments of architecture, transportation, construction, aviation, infrastructure and environmental projects for major engineering, architectural and marketing agency clients.
Creating images of buildings, airports, bridges, highways, rail systems, energy projects, ports, industry, natural resources and agriculture. Along with the people who design them, build them and keep them running.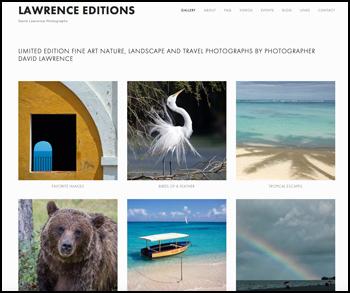 All text and photographs are © David Lawrence and Prime Images, Inc.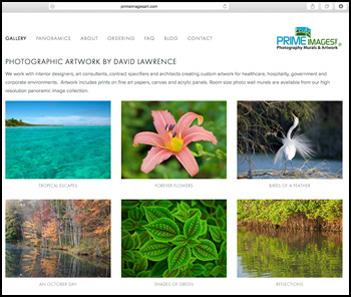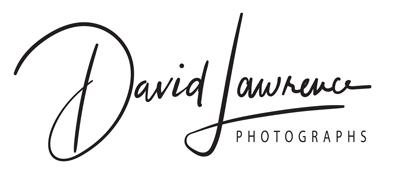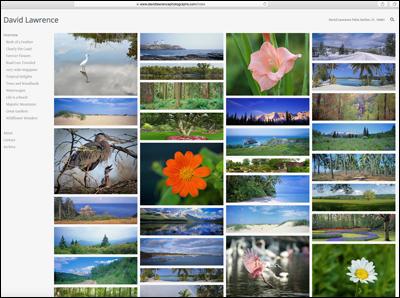 Online image library of high resolution photographs that are availalble for to license for photo wall murals and custom artwork projects.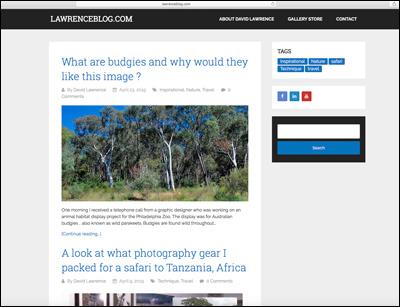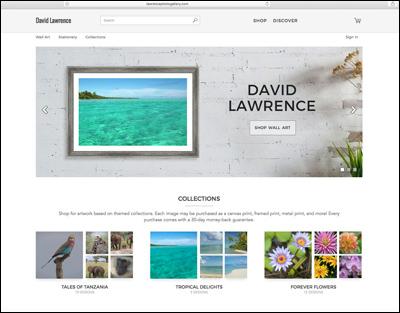 Visit our online store at www.LawrencePhotoGallery.com to order photographic wall art as framed prints, stretched gallery wrap canvas artwork and photographs printed on acrylic and metal.
Features selected images from David' image library.